Our Services
We focus on four areas that are crucial for your business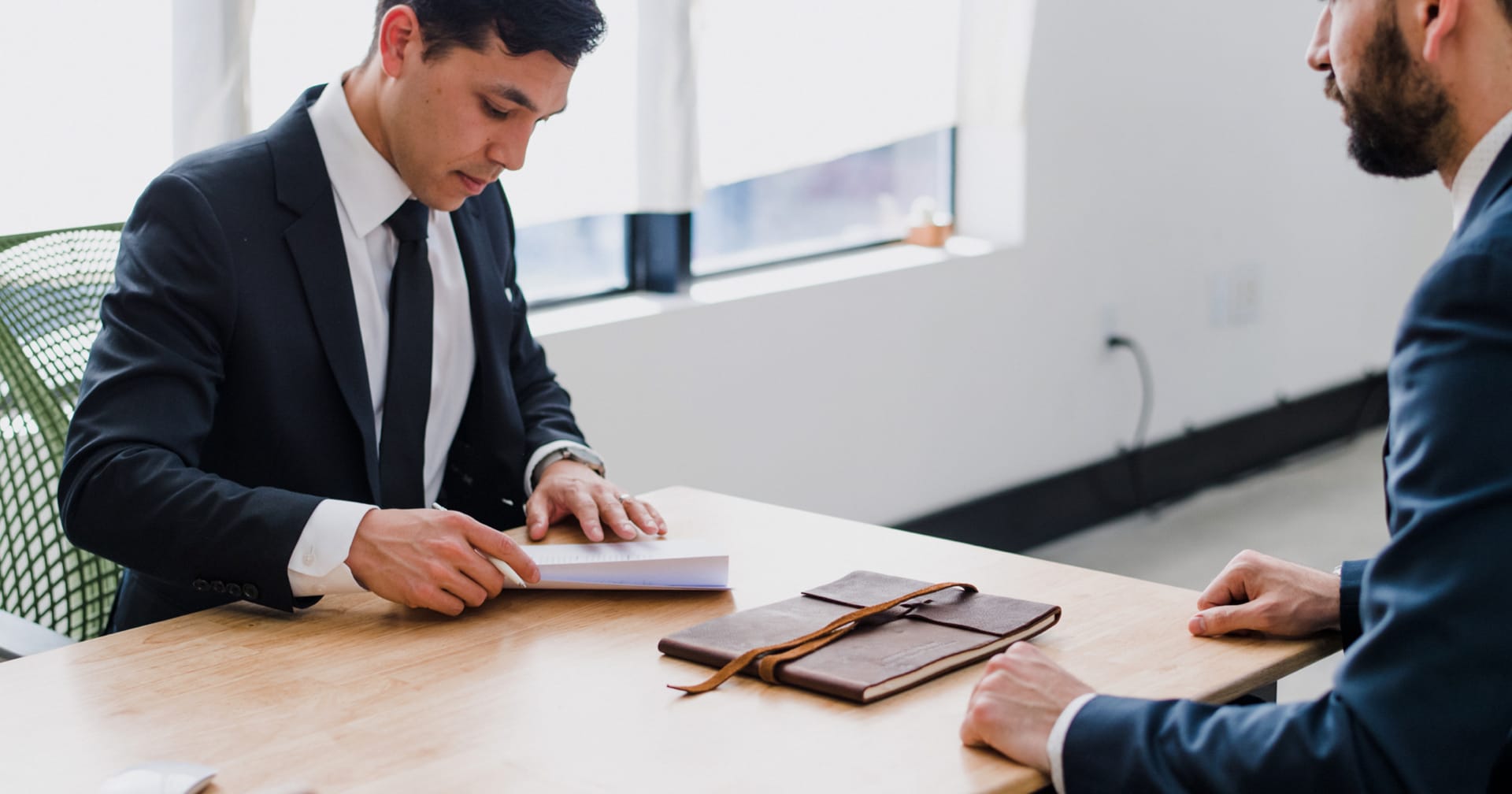 How do I know if I need tax services

?
What can Intertax offer me?
Intertax provides tax, consultancy and payroll services for business established outside Poland. If your company is involved in trading on Polish territory or your employees work in Poland most probably you will need Intertax services.
How Do I Know if I need VAT registration in Poland?
If you are a distance seller sending the goods to Poland or if you trade on Polish market it is probable you need registration to Polish VAT. Please contact us so that we could check it for you.
Do you provide services only for the EU companies?
Intertax provides services for companies from all over the world, so not only from the EU. If your company is established in the USA, Switzerland or any other country outside the EU you will need a Fiscal Representative in Poland – this is also what we can offer.
Do you offer ongoing tax services?
Whether you need ongoing tax or payroll services or just tax analysis Intertax provides all of them. Intertax can provide also ongoing bookkeeping services  for your company (daughter company, branch) established in Poland
Boguslaw KEDZIOR
Founder, Managing Partner, Tax advisor
Boguslaw is founder of Intertax (in 1994). Since 1997, when he became a certified Tax Adviser in Poland, he has been providing tax consultancy services for a number of multinational companies
amassing wide experience in international VAT issues. With over 20 years in the tax advisory, Boguslaw chairs Intertax board and works on defining the company's goals and strategy. He is a long-time member of the Polish National Chamber of Tax Advisers.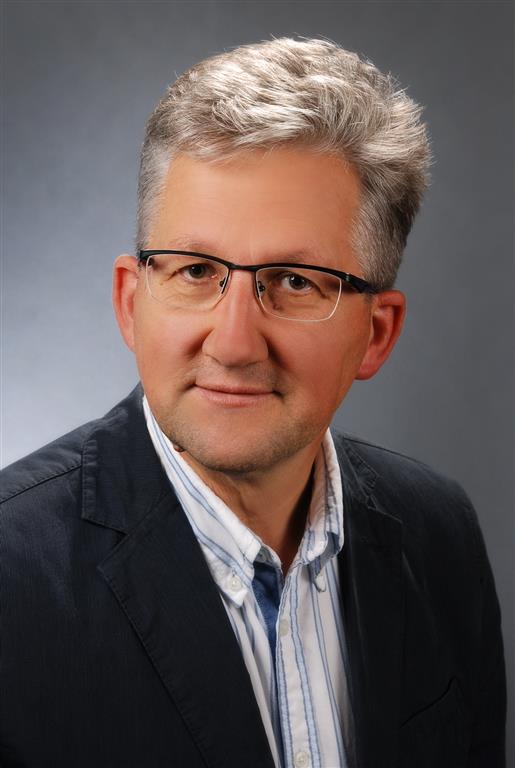 Companies that trusted us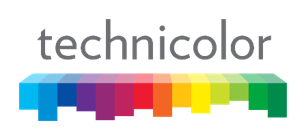 "We have worked with Intertax for a number of years and their service is outstanding. I really appreciate their hard work, professionalism, individual approach and patience in dealing with international business and the issues that arise."
Danielle, Abbeysilo Ltd (UK)
"Intertax analysed the current tax situation of my company and advised me how to proceed to be compliant with the Polish tax law."
Peter, Realpol Inc. (USA)
"We really appreciate the quality of your services."
Philippe, Touton SA (France)
Business News & Resources