Most businesses around the world have had to, at some point, move goods around. Be it for redistribution, production, or anything in between. This also means that many of them have also had to deal with import and/or export at some time as well. As they well know, this isn't always as straightforward as it may seem at first.
                The European Union is treated as a single territory for the purpose of both import and export. There are, however, a couple of things to keep in mind if you want to make sure everything is done properly and in compliance with EU tax laws.
                One of these things that we at Intertax help with is registering for an EORI number in Poland. An Economic Operators Registration and Identification number (EORI for short) is, just as the name entails, form identification for any entity wishing to clear customs when importing or exporting any goods or materials into, or out of, the EU. It is required for any business partaking in these activities to have an EORI number in order to meet all requirements.
                Our team of advisors will be able to provide full assistance with the process of obtaining an EORI number in Poland for you or your company. Since, as mentioned above, the European Union is treated as a single entity in the case of import and export, an EORI number in Poland is valid throughout the entire EU. We also provide services for many of the operations which require an EORI number.
                If you're uncertain whether you need to register an EORI number, or if you need assistance with the process, let us know!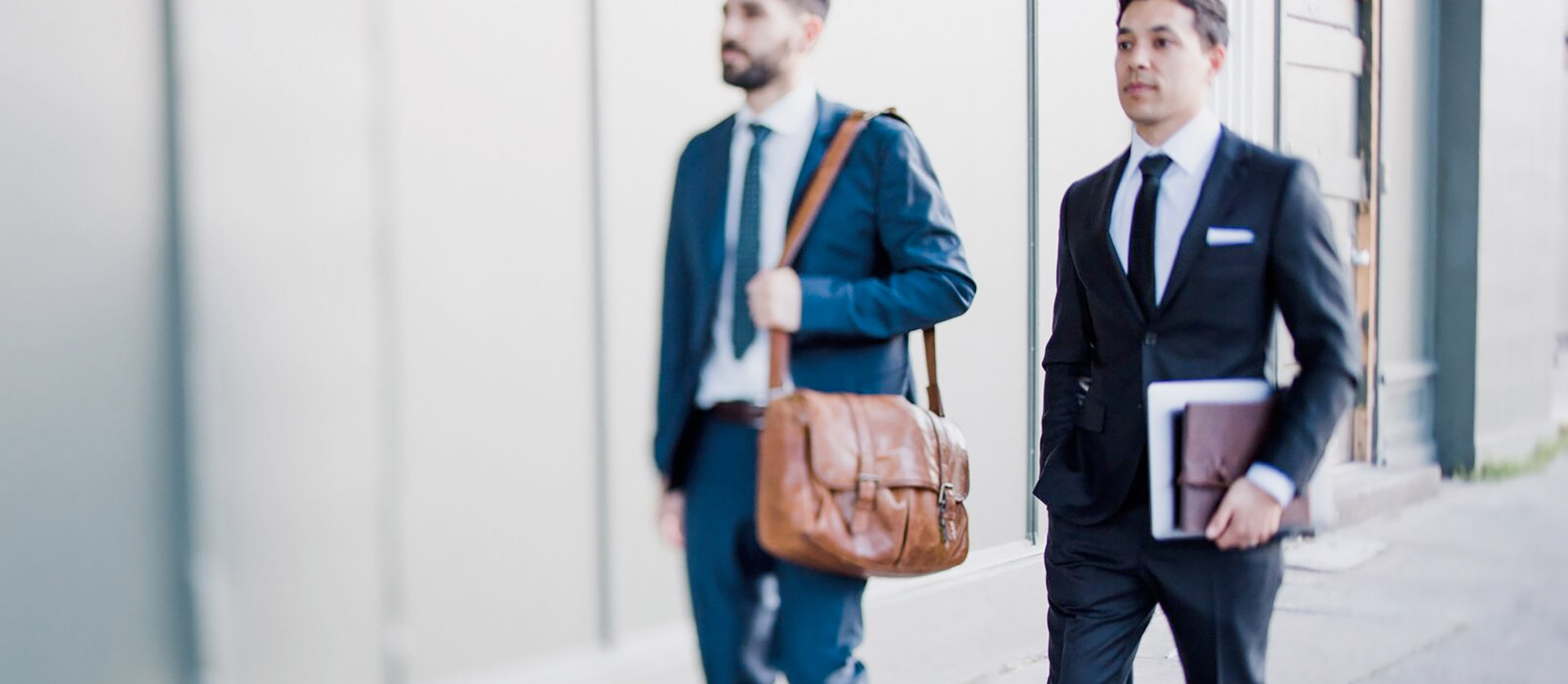 EORI number meaning
There are a lot of meaningful reasons why EORI number is gaining an indisputable importance. In general, EORI is a formal tool that facilitates the process of moving goods and services around. But what does is exactly mean? To put it briefly, it makes the process of import and export more efficient from the formal point of view.
The background of EORI number
To begin with, one should consider the overall juridical perspective, the European Union is marked as a one single territory for both import and export. However, EU tax laws require undertaking certain procedures that one have to conform with.
Notwithstanding, regardless of the fact, how the staff of the company is preoccupied with the day-to-day business tasks, there is no solitary reason to be overwhelmed with the complexity of formal procedures. You can simply benefit from our broad experience in all issues related to registering an EORI number. Poland is known for its sophisticated tax regulations. Keeping this in mind, it is of utmost importance to assigned the whole process to the team of dedicated professionals that contributed to the success of Intertax.
What EORI number stands for?
Coming back to origins, the above-mentioned – and to sme extend enigmatic – abbbrevaiation stands for Economic Operators Registration and Indentification number. The basic aim of thos code is to clessr customs when exporting and importing goods.
The benefits of EORI number
There is a broad range of situations when EORI number is indispensable. The enumeration above lists some possible scenarios when it is worth having EORI number. Poland is characterized by complex and constantly changing jurisdiction. That being said, the convoluted jurisprudence which is challenging to wade through should not be an obstacle that stifles your business initiative. Such philosophy underpins our mission which is demonstrated by the implications described below.
The EORI number is necessary when submitting customs declarations in the customs area of the European Union. Moreover, the Economic Operators Registration and Identification number is used in lodging an Entry Summary Declaration (ENS) as well Exit Summary Declaration (EXS).
Setting aside from this, the EORI number is of great relevance for those companies that act as a carrier regardless of a way the goods are transported – by inland waterway, by sea or air.
If required, the EORI number may need to be included in all missives with any customs authorities of the Member state (in this case – Poland). Last but not least, the EORI number released in Poland has a legal force throughout the entire EU.