Who we are
Intertax is a tax consultancy company offering a wide scope of services for companies from all over the world.
Trustworthy
We have been trusted by dozens of clients recognized throughout the world.
Experienced
We have grown into a company of more than 30 specialists working in all the tax related areas.
Professional
Intertax has been providing tax services for over 25 years gaining experience and knowledge.
Intertax is tax consultancy company
offering a wide scope of services for companies from all over the world. We are professionals being proud of our experience, knowledge and open-mindedness. We are constantly following the changes not only in Polish but also in the European legislation this we can always provide our Client with an up to date information and advice. We answers all the tax queries immediately, each Client is provided with services suited exactly to their individual needs – we know each business is different and needs flexible approach. This is definitely what we can be proud of.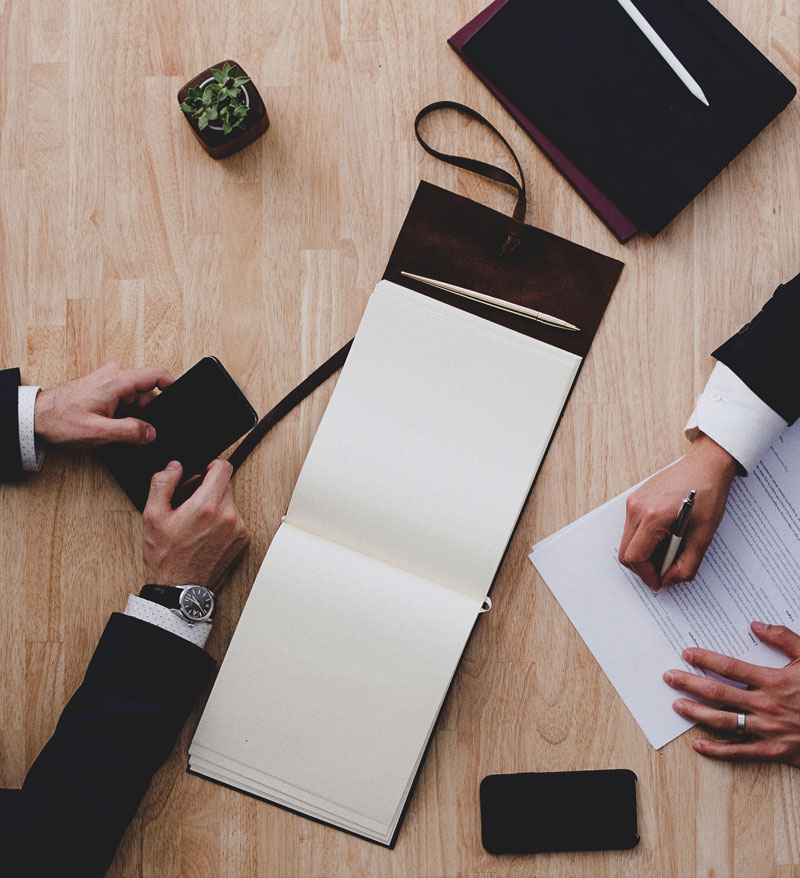 Intertax has been providing these services for over 25 years thus gaining experience, knowledge and developing practical and individual approach to each tax case. We assist not only at the monthly tax services but also during tax proceedings, tax audits and at the court.
We have grown into a company of more than 30 specialists working in all the tax related areas – our tax advisors, VAT experts, payroll specialists and accountants speak English fluently so the communication is clear and each Client's request is answered without any delay.
Before we start the cooperation with a Client we gather information to understand each company needs, way of working, needs of the management and other specific requirements.
Experience, professionalism and individual approach is what we are appreciated for by all our Clients which come from all world regions – Asia, USA, Europe.
Thanks to our dedicated and responsive team the complexity of cross-border VAT is not an issue for our Clients who can focus on the business instead of resolving tax matters.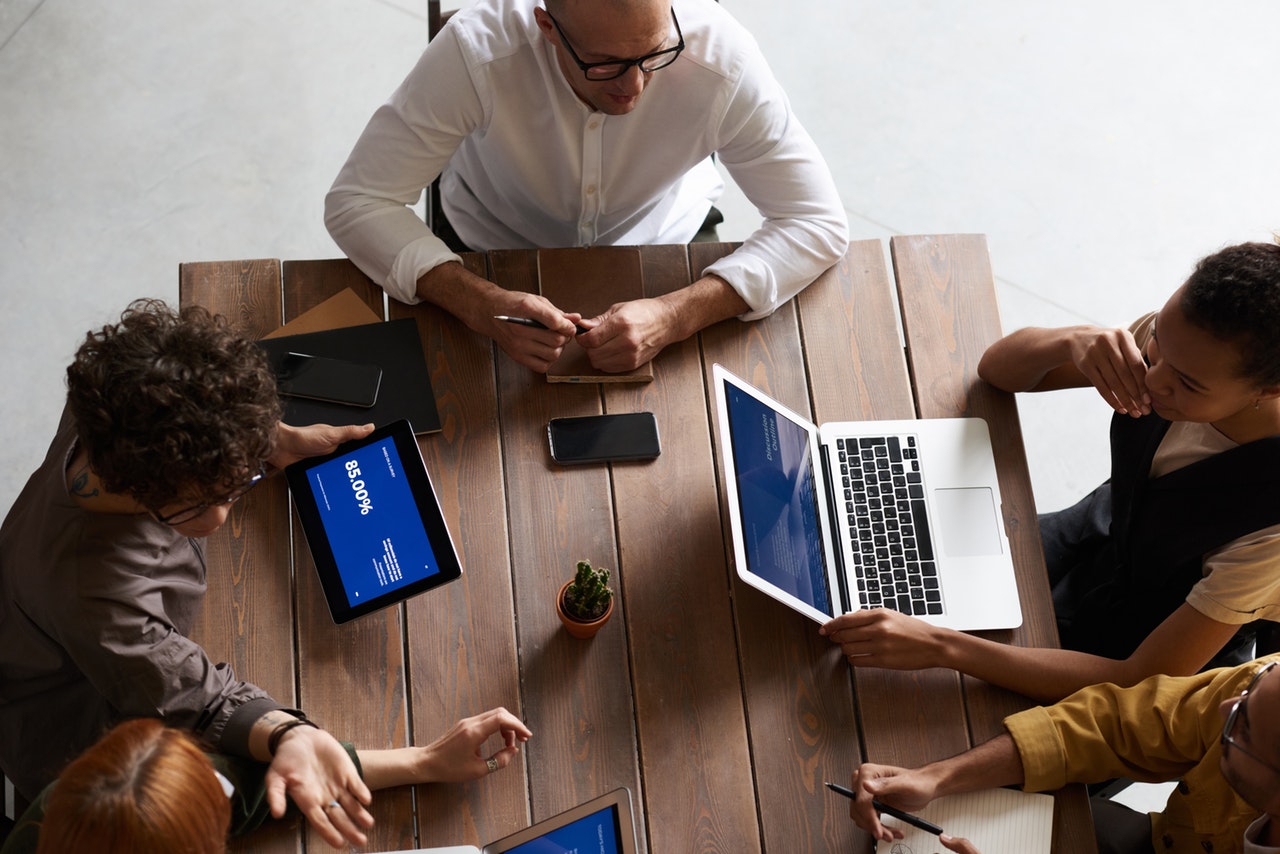 Join Us
Our Offer
We offer our Clients fiscal representation services, consultancy advice, accounting, payroll and compliance service so all what is needed for a non-PL business to feel comfortable when trading in Poland.
Our Team of Experts
Meet our managing partner, founder of Intertax and three senior managers who will be happy to answer all your queriers.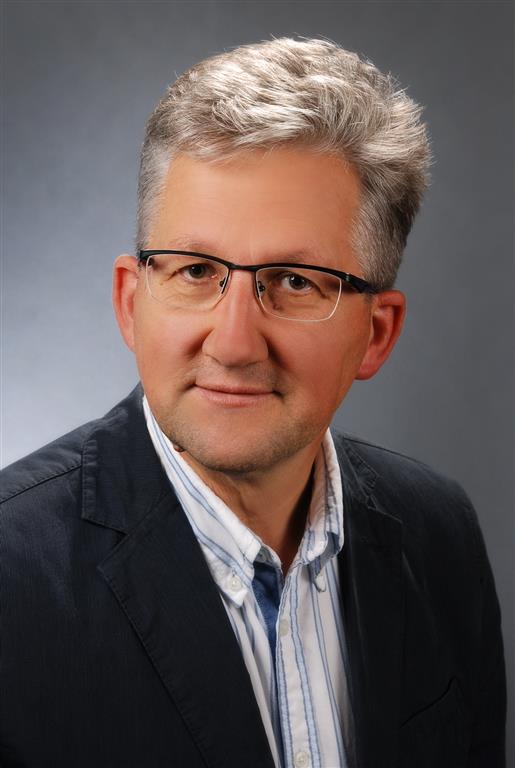 Bogusław Kędzior
Tax Advisor, Founder, Managing Partner
Boguslaw is founder of Intertax (in 1994). Since 1997, when he became a certified Tax Adviser in Poland, he has been providing tax consultancy services for a number of multinational companies amassing wide experience in international VAT issues. 
With over 25 years in the tax advisory, Boguslaw chairs Intertax board and works on defining the company's goals and strategy. 
He is a long-time member of the Polish National Chamber of Tax Advisers. 
Foreign languages: French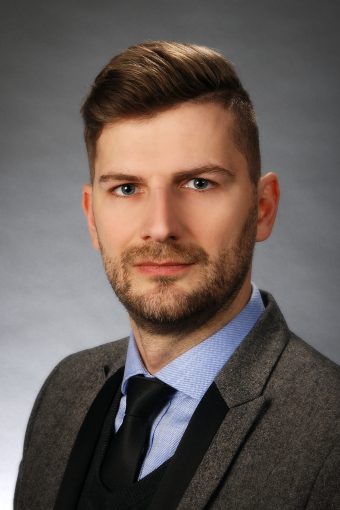 Piotr Kawa
Managing Partner
11 years' experience at Intertax where he focuses on analysis and compliance of VAT as well as corporate tax, accounting and payroll services to a broad range of industries.
Prior to joining Intertax in 2008, he spent eight years at National Insurance Institution including 2.5 years in a managerial position, where he worked on coordination of European social security systems.
Foreign languages: English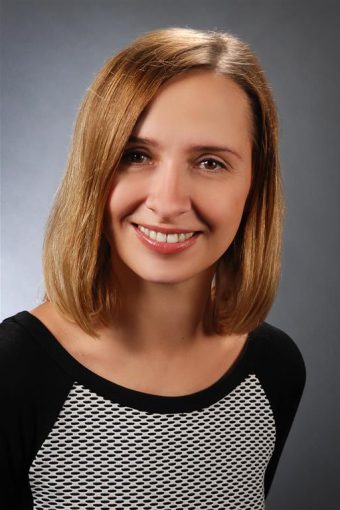 Sylwia Kożuch
Tax Advisor, Managing Partner
As a tax manager at Intertax from 2009 she has advised on a broad range of VAT related issues providing detailed and complex analyses in a variety of sectors.
Sylwia and her team of tax professionals provide not only tax advisory services but also tax compliance, tax registration and book keeping services for companies from all over the world.
As the Head of Advisory Department Sylwia is responsible to ensure that the advisory services received by the Clients are at the highest professional level.
Language: English
Our Partnerships
Intertax is a member of TRA – Tax Representative Alliance gathering independent tax experts from several Europe countries.